Massimo Barbari is the new CEO of PreGel Spa
The manager took up his position in April.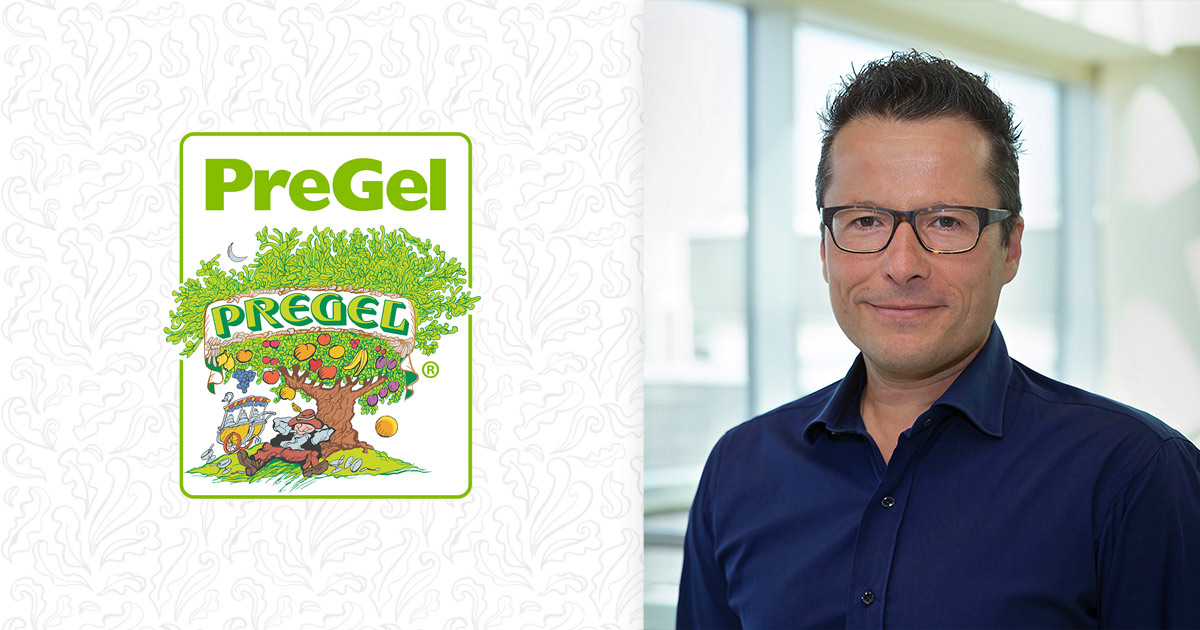 Massimo Barbari, born in 1971, has extensive managerial experience in the industrial sector, developed also in the United States for a long period where he consolidated a significant international expertise. His decades of experience in management roles make Barbari the ideal figure to continue PreGel's path of growth and corporate innovation together with our Chairman Lucio Rabboni and Managing Directors Dario and Vittorio Rabboni.
"I am very happy with this new opportunity, I have chosen to undertake this professional path because I believe in the corporate future of a well-established company like PreGel, which for over 50 years has stood out in the gelato sector for the innovation and quality of its products."
Massimo Barbari