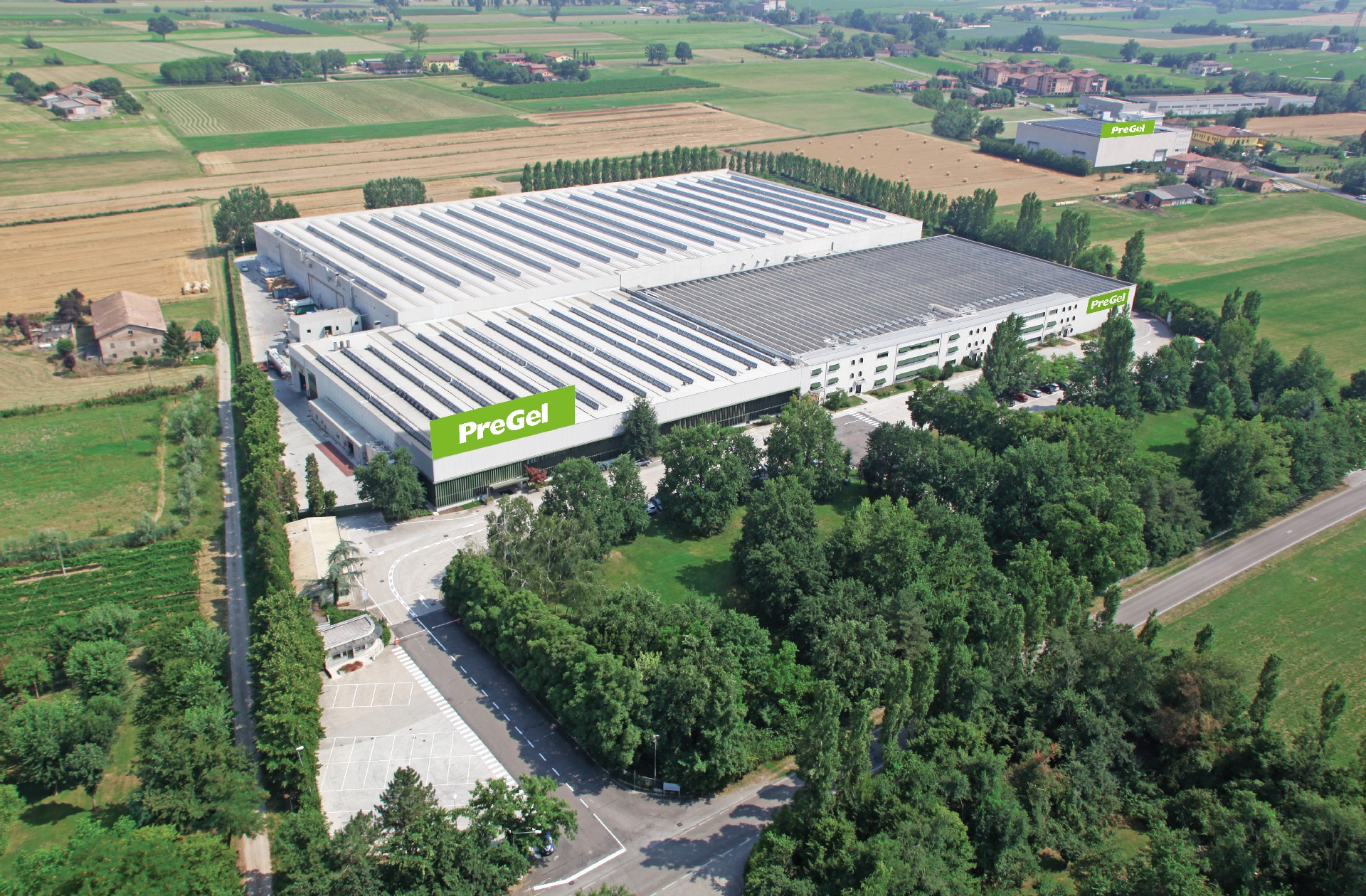 Headquarters and plants
Our company was founded in Emilia, in the Italian Food Valley, an area rich in history and tradition to which we are deeply attached. Our main plant is located in Gavasseto (RE) and has been expanded over time since 1982 in order to increase production capacity and houses a microbiological chemical laboratory and quality control. Today PreGel covers an area of 150,000 square metres (Italy, America and Germany) and has more than 700 employees worldwide working in four plants, three of which are in Italy and one in the United States.
We are present in more than 130 countries through an extensive network of agents and 18 foreign branches.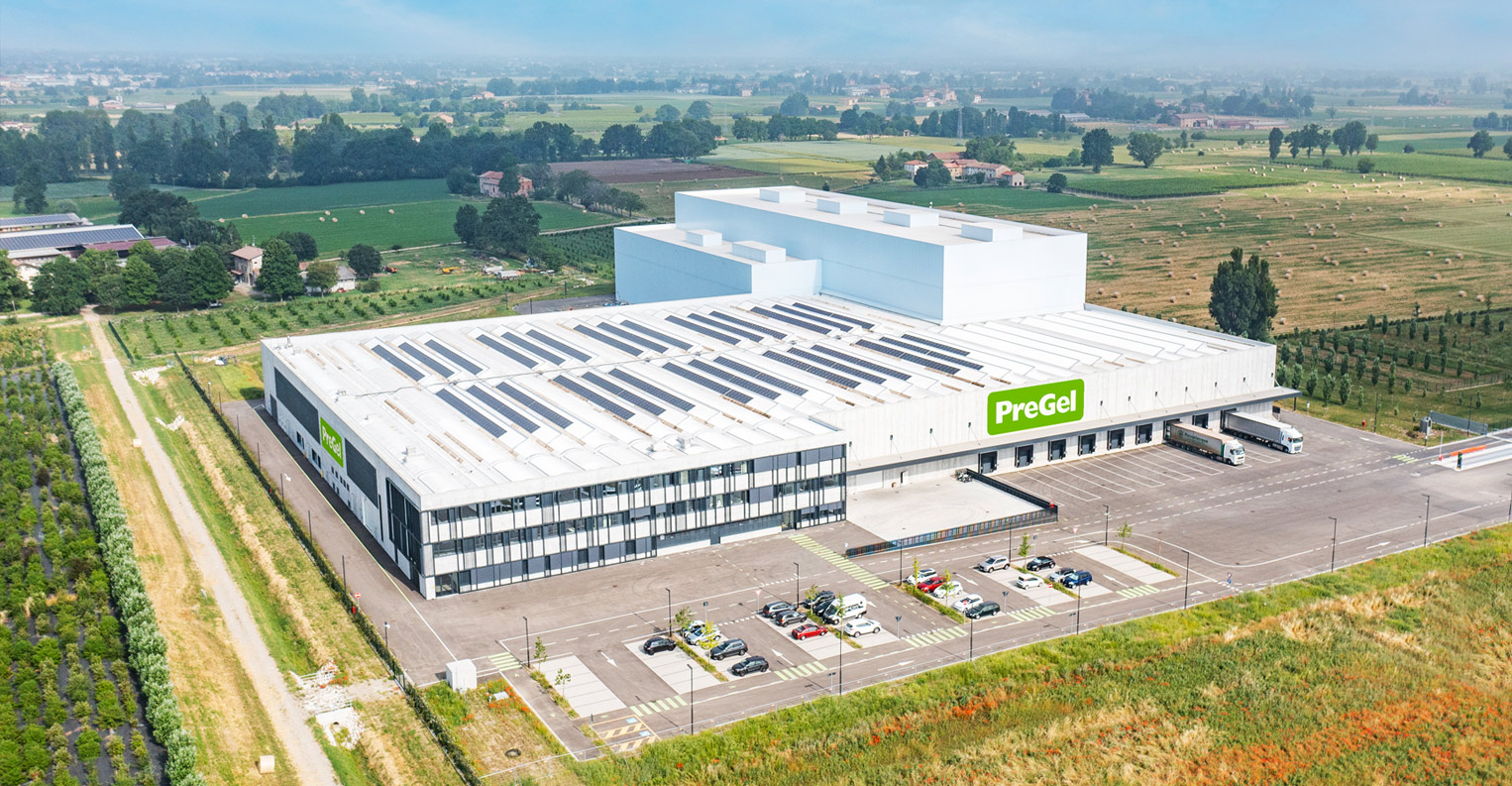 Automated Logistics Centre in Arceto di Scandiano
Our new and innovative logistics centre is located in Arceto di Scandiano. It covers an area of 114,700 m2 and houses 1573 m2 of solar panels with a power output of 300 kW, blending in without disturbing the surrounding landscape thanks to the presence of over 5210 trees and shrubs. The warehouse is highly automated and uses the latest technology, with more than 80% of the work being carried out by state-of-the-art robots.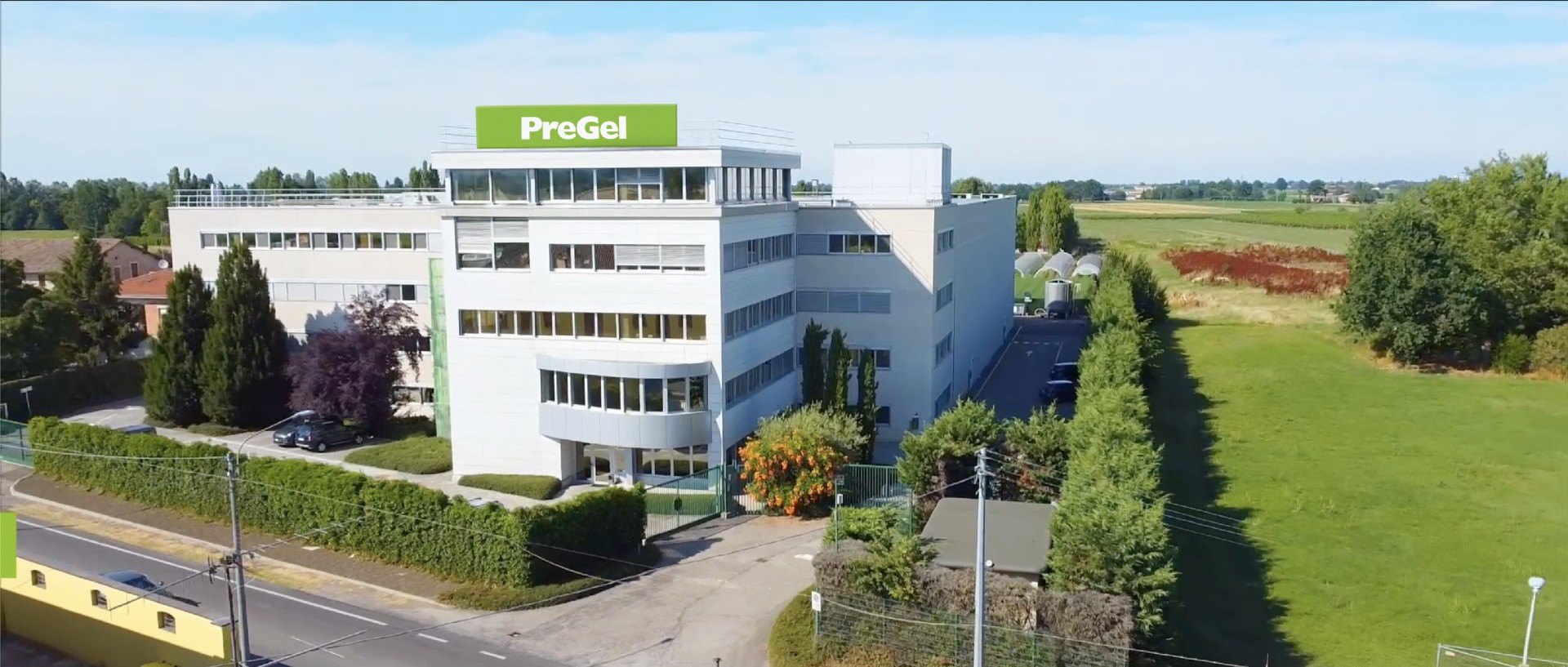 Research and Development Centre and International Training Center
We invest more than 3% of our turnover in research and we have a strong R&D team.
The ITC (International Training Centre) aims to support corporate business partners by offering tools and skills to develop profitable and successful businesses.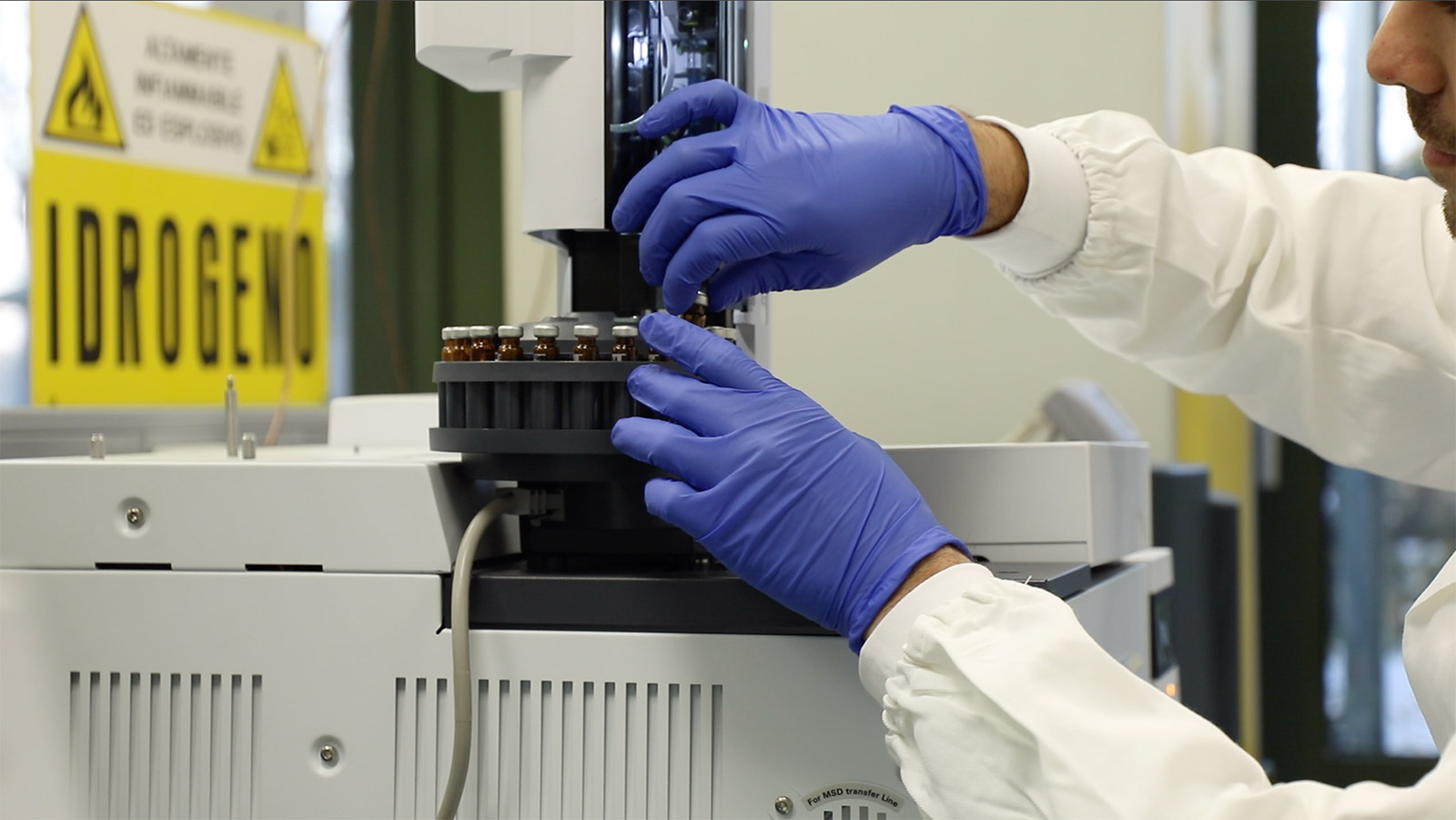 Certifications
We have always worked with the aim of creating and offering the market only products of excellence, taking care of both the selection of raw materials and the entire production process. Our commitment to research and the use of the most advanced technologies, both in the production plants and in the research laboratory, have enabled us to obtain the most important and prestigious certifications, including the BRCGS Global Standard For Food Safety obtained with one of the highest scores of 'GRADE AA' and the IFS Food Standard where we achieved the excellent 'Higher Level' result.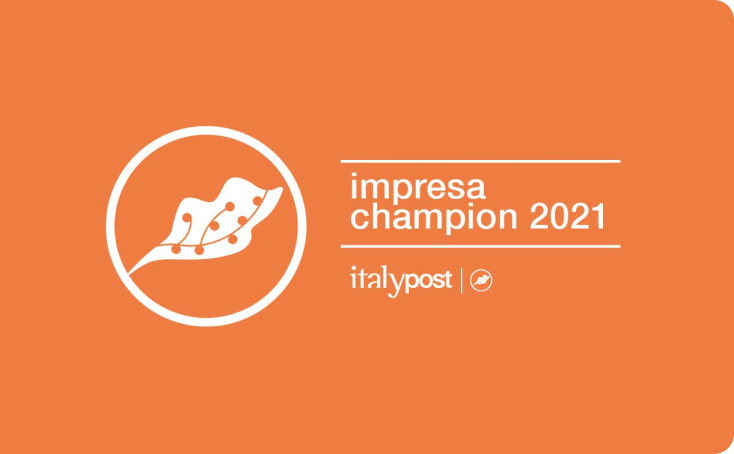 Impresa Champion
This prestigious award is based on research carried out by the Italy Post Research Centre in collaboration with L'Economia del Corriere della Sera, where the balance sheets for the years 2013-2019 of companies that performed above average are analysed and the best 30 top companies are selected for each sector, including us in the food and beverage sector. We are Impresa Champion since 2019.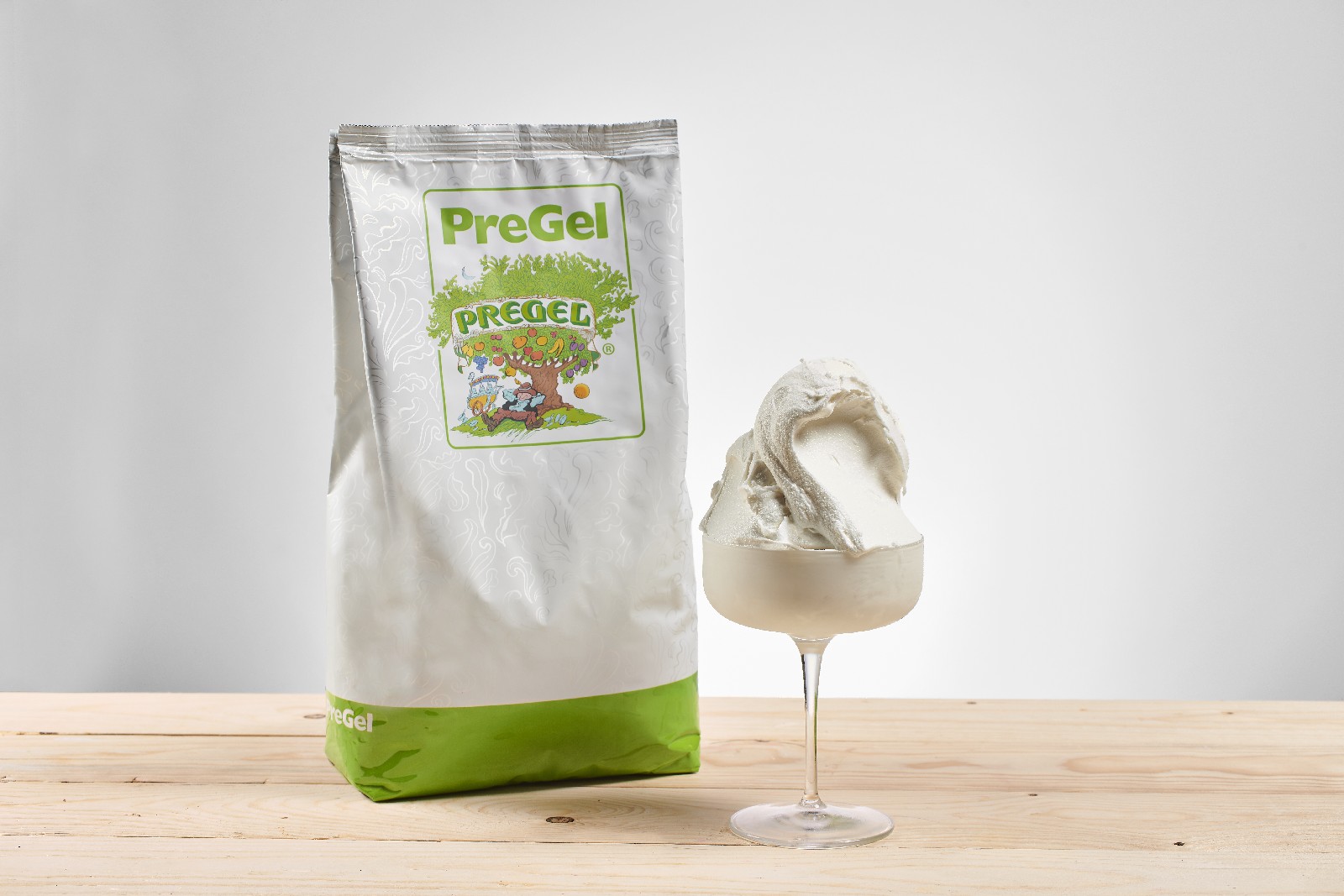 Gelato
For 55 years we have been working with passion to offer the best ingredients to make quality artisan gelato, offering technologically advanced solutions that have allowed us to become a reference point in the sector. The PreGel gelato line includes everything you need to make an excellent gelato: innovative bases, tasty pastes, tasty variegates and much more. PreGel is recognised as the reference point in the gelato industry.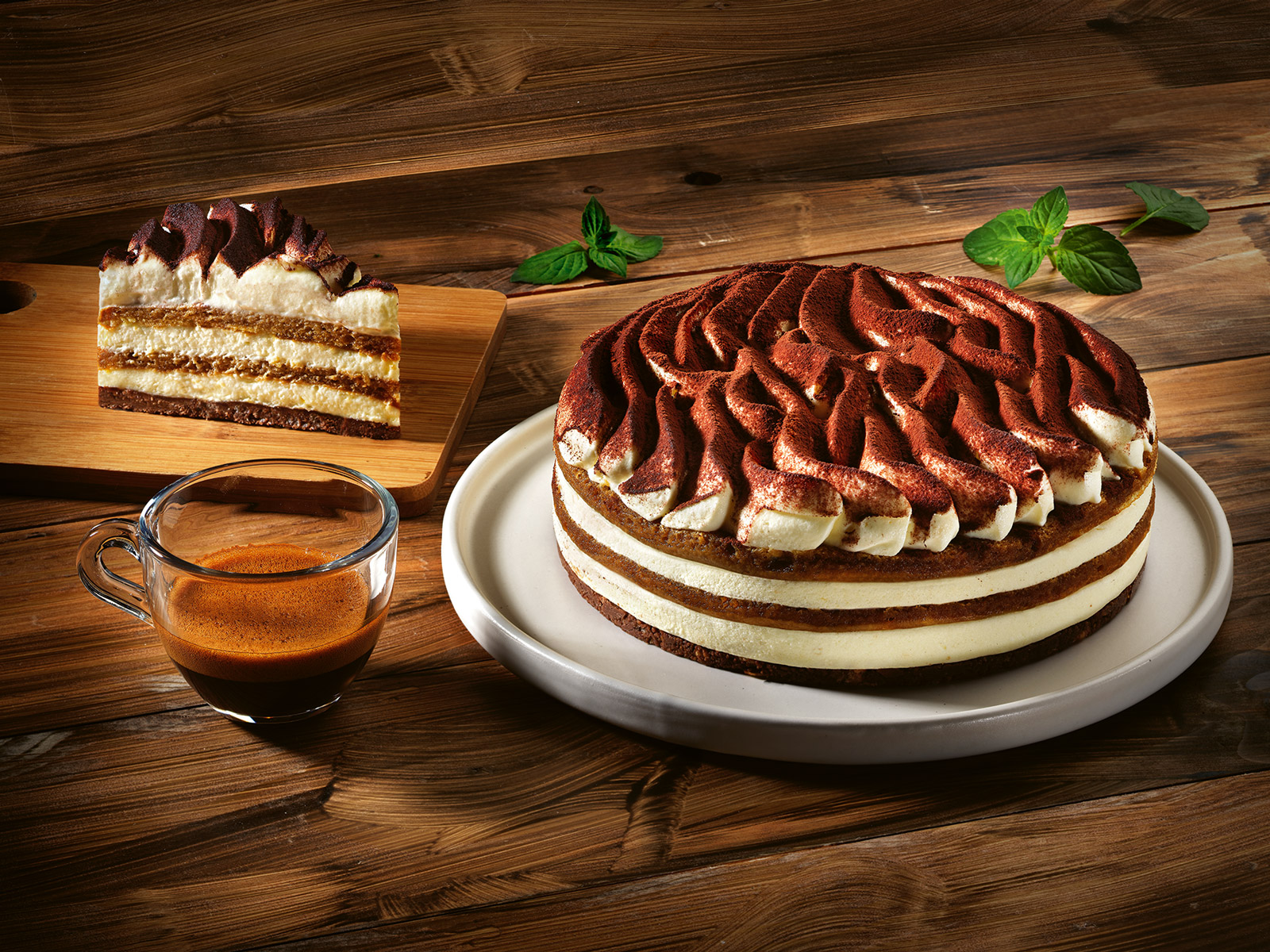 Pastry
Our pastry products are designed to simplify the processes in the laboratory and allow you to obtain a quality product with a consistent result that enhances the creativity and mastery of the pastry chef. Our wide range goes from mixes to make the most classic pastry bases to creams to enrich every cake.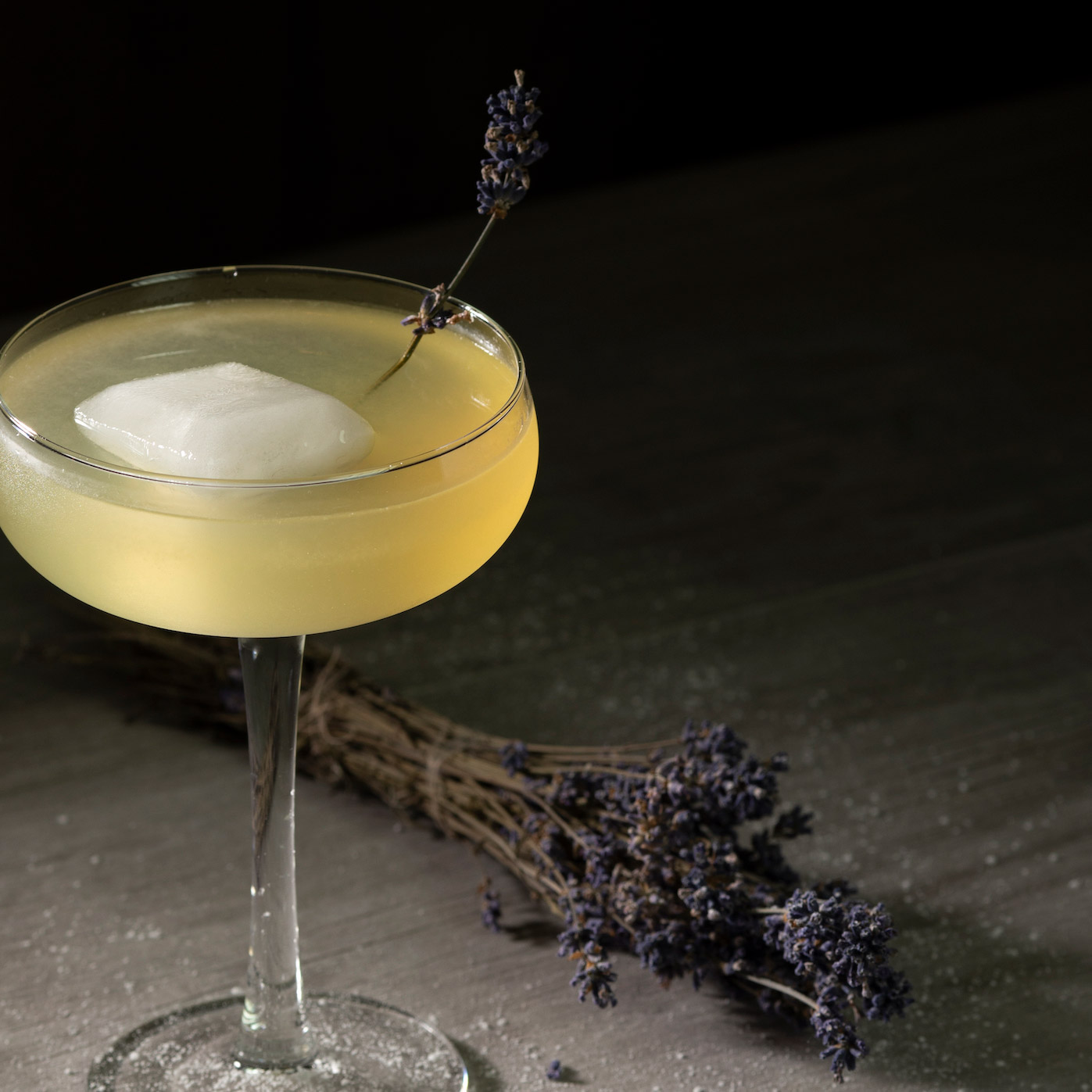 Beverage
Our proposal dedicated to the beverage world is mainly designed for the Ho.Re.Ca. sector and aims to propose solutions to support professionals. The line includes extremely versatile products made from selected raw materials: from syrups for making refreshing drinks, cocktails, milkshakes and other cold specialties, to those for preparing hot drinks.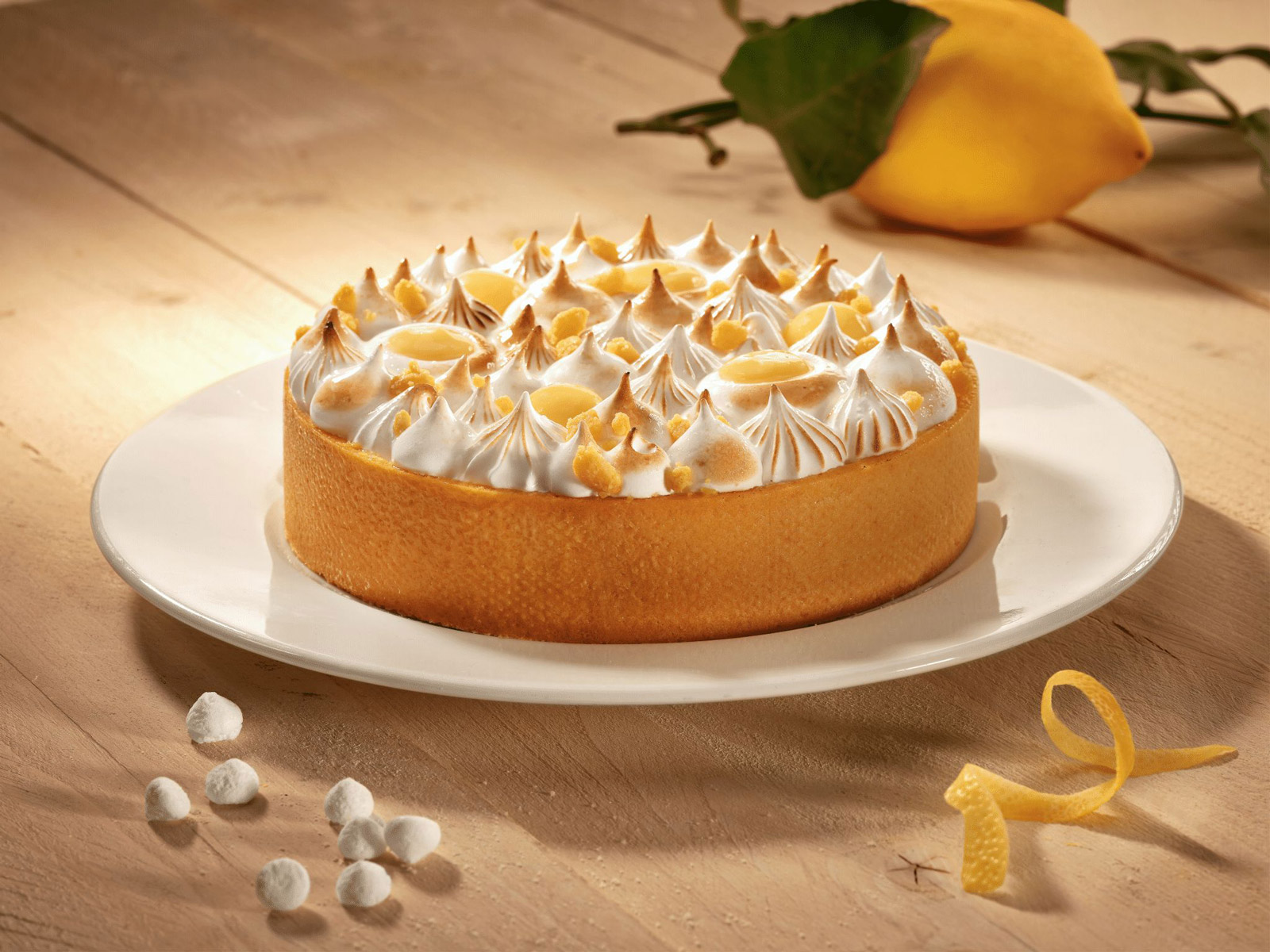 Ho.Re.Ca.
For the catering industry, we offer a wide range of complete, ready-to-use products designed to facilitate the daily work of operators who want to offer gelato and desserts made from quality ingredients with excellent results.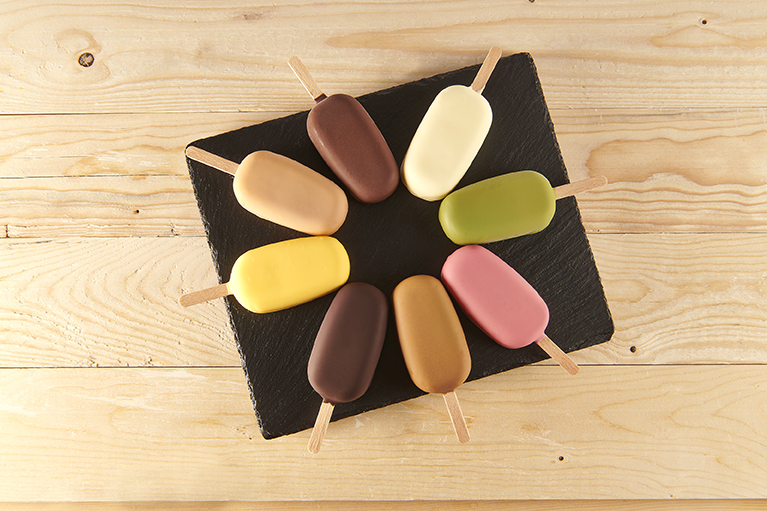 Industry
Thanks to continuous research and development and investment in state-of-the-art laboratories, we meet the needs of business customers for innovative solutions that anticipate market trends. We collaborate with our customers at all stages of development to offer the best product customization and a complete 360° experience.