No desire to sell shares of Pregel Spa on the part of our family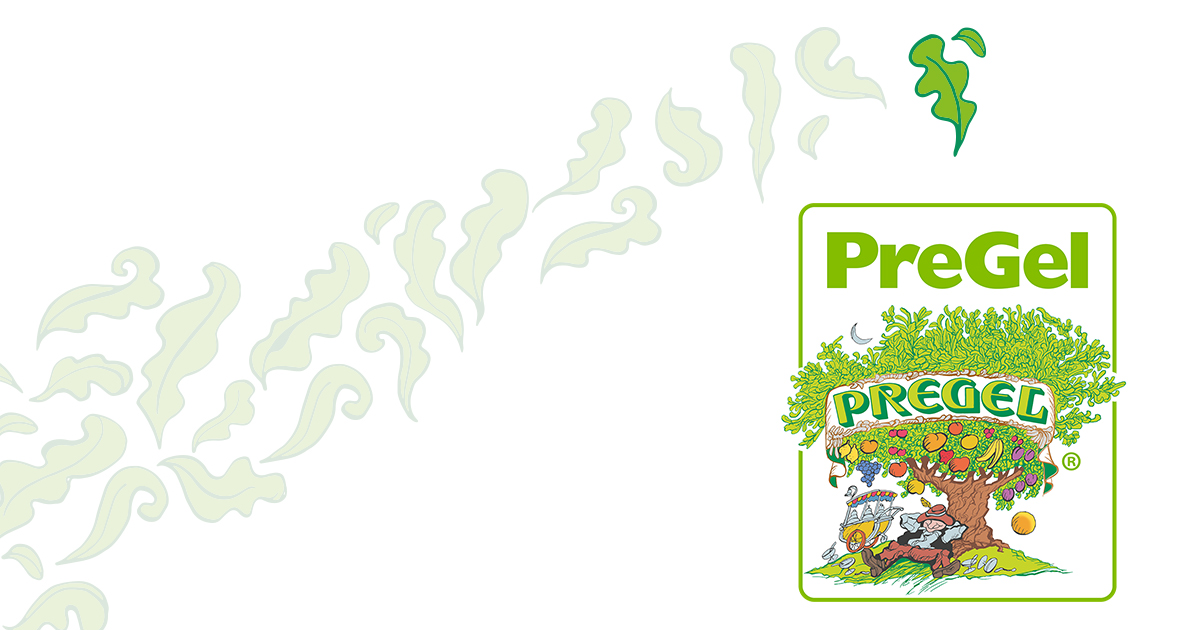 We would like to deny the false information circulated in recent days regarding a possible minority sale of shares of Pregel Spa.
There is no intention on our part to identify any advisor, as our sole intention is to proceed with the development of the company that our family has been running since it was founded in Scandiano (RE) in 1967.
There is no dossier in the offing, but there is the will to develop the company commercially with the same determination as always, also following the large investment we made two years ago with the construction of the new logistics hub in Arceto di Scandiano. Moreover, even the data circulated regarding turnover are erroneous by default, as we have just consolidated a year's turnover well above the data circulated in recent days.
We reaffirm our commitment to invest and further expand our commercial presence, currently in 130 countries worldwide, thanks to a decades-long organised network of subsidiaries and agents on all continents.
However, we are pleased to hear good things about the company that we have been successfully leading for years and which promotes gelato, pastry and Italian agribusiness in every corner of the globe.
In Faith
Mr Luciano Rabboni