PreGel supports the Italian Semi-final of the Gelato Festival World Masters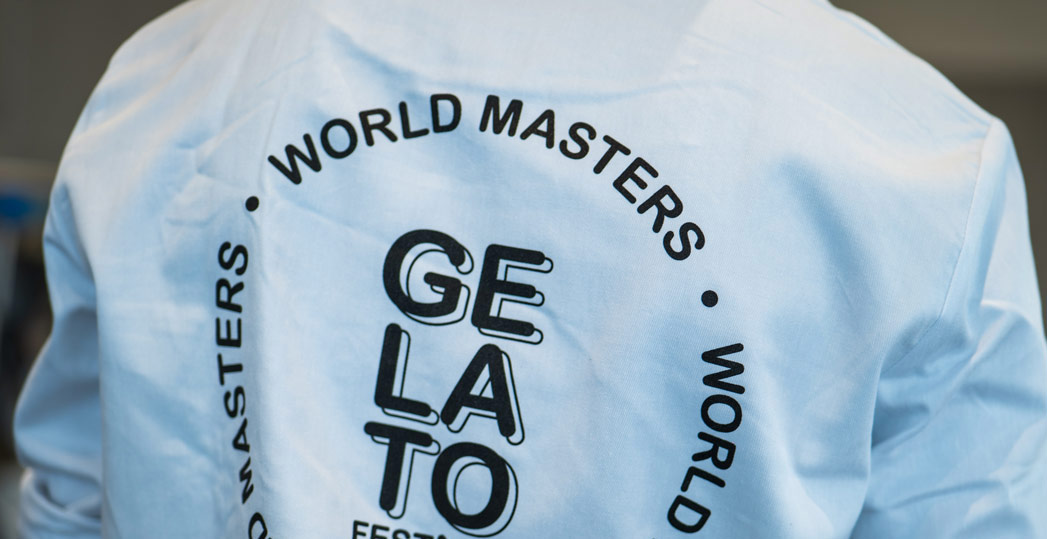 The Italian Semi-final of the Gelato Festival World Masters was held on October 24th & 25th at the Campus of Carpigiani Gelato University with 100 gelato makers in attendance from 16 Italian regions. It was a prestigious event – that PreGel decided to support as a main sponsor – which focused on artisan gelato.
During the two-day competition we had the opportunity to meet all of the competitors to talk with them about the future of the gelato sector and how to approach new generations of consumers. In addition to this moment of reflection, we also brought a selection of gelato – made with our products – designed specifically to meet the demands of customers who are part of Generation Z and who will increasingly influence the flavours that will make up the shop windows of gelato parlours in the coming years.
We are very happy to have met so many professionals who put passion and commitment into their work with indispensable elements which allow the artisan gelato sector to keep up with the times and continue to grow.
A big thank you to Carpigiani who hosted us at their headquarters during the event. We would also like to congratulate all of the professionals who took part in the competition, especially the 8 finalists who won a place in the Italian Final to be held in 2025.