BELLAVENEZIA COFFEE
refined and well-balanced blend of Arabica from Brazil and Central America, BellaVenezia Coffee Beans are composed of a small percentage
of the finest Indian-washed Robusta beans which provide a full-body and thick top foam to the finished product.
With a complex and multifaceted sensory profile that is extremely balanced, these impeccable beans are characterized by predominant
bitter cocoa notes, delicately softened by a light and sweet floral aftertaste.
The sophisticated aroma of BellaVenezia Coffee Beans is rich to the palate and offers a full, round body.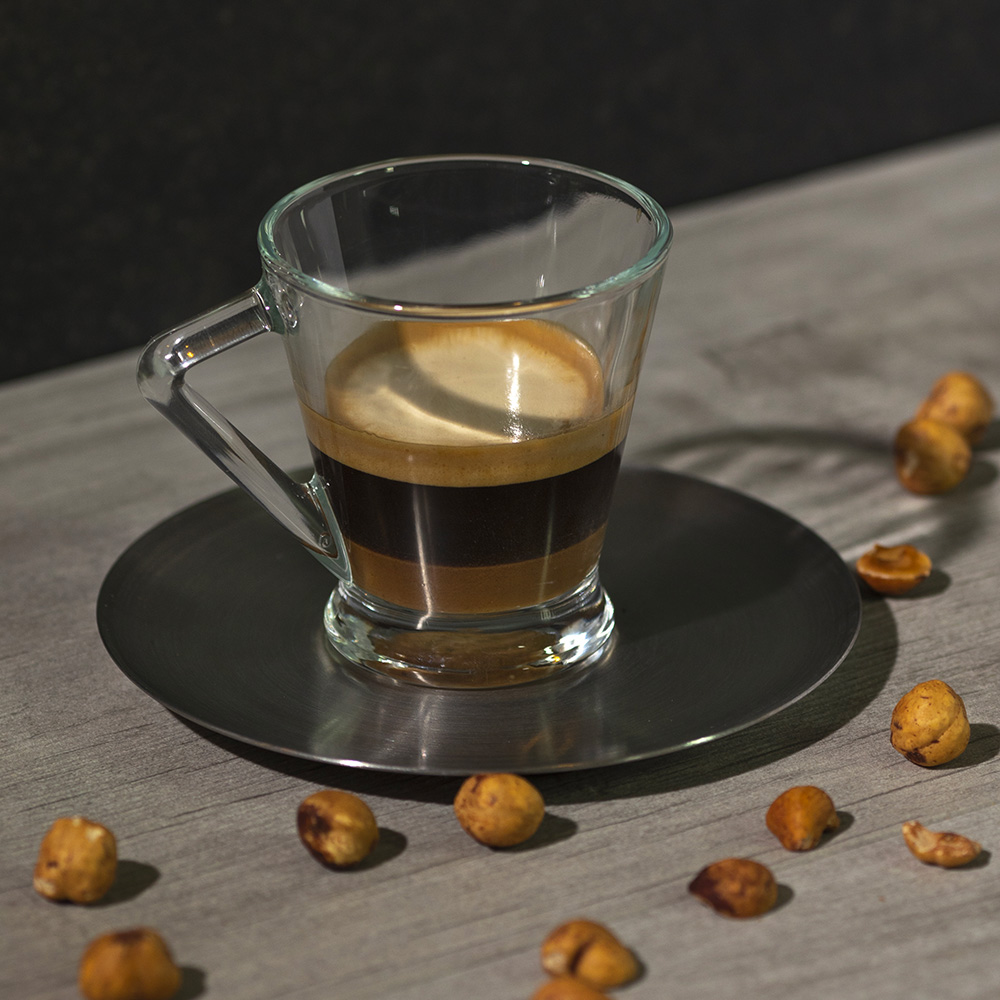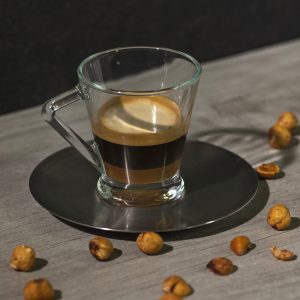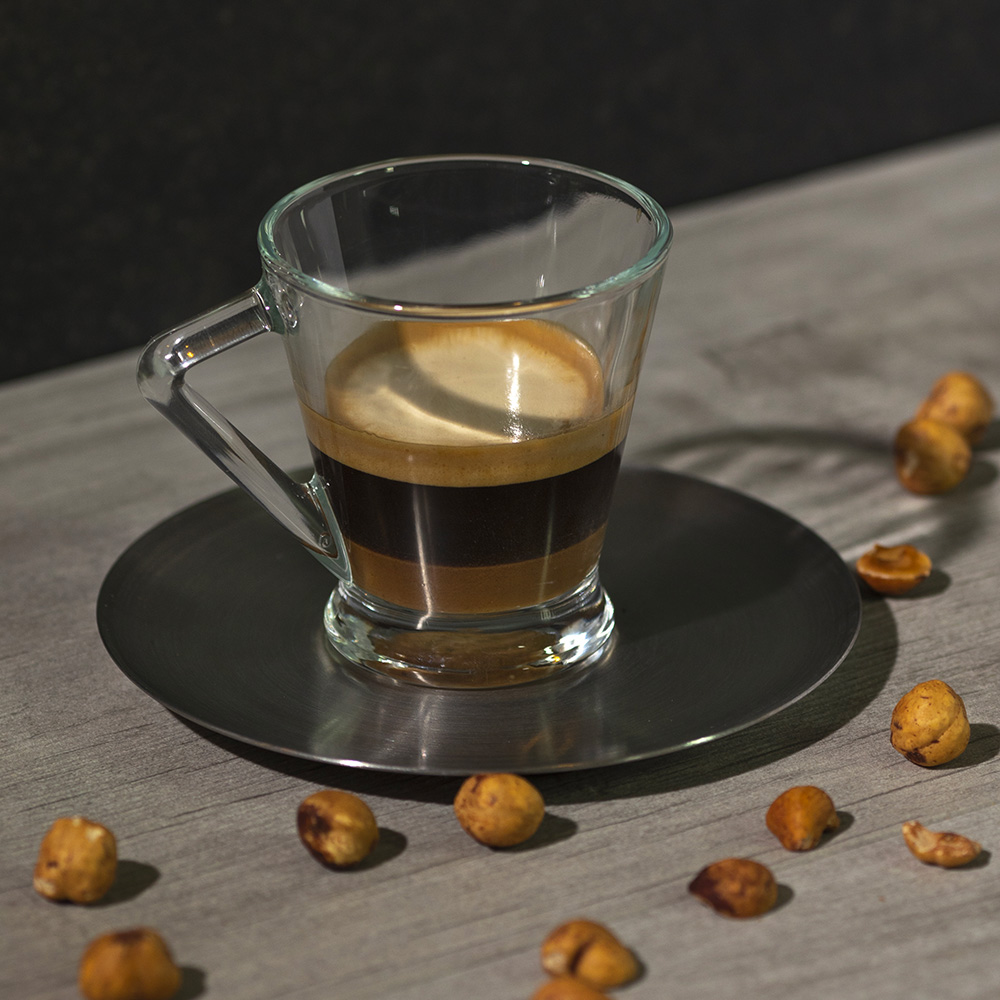 Code 14151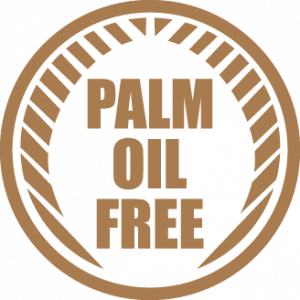 Palm Oil Free

Vegan