The snack break is in the gelato shop!
Have fun with Traditional Paste Snack & Peanut™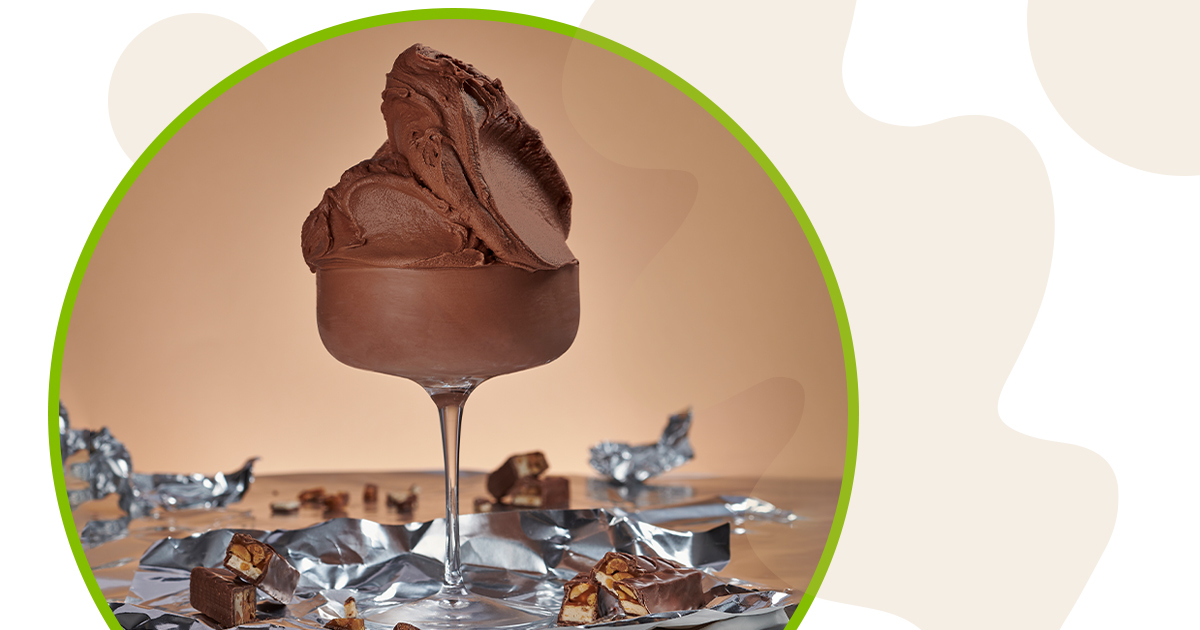 One of the tastiest novelties of 2022 is Traditional Paste Snack & Peanut. Its rich flavour full of peanuts and chocolate will allow you to indulge yourself by recreating the taste of your favorite snacks and candy bars.
Traditional Paste Snack & Peanut is gluten free, vegan and contains no added colourings or flavourings.
It pairs perfectly with Arabeschi® Arcobaleno and Gran Stracciatella Reale Sottile e Croccante for an inviting gelato that is appealing for both the eyes and the palate. It is also irresistible when paired with PinoPinguino Peanut and Arabeschi® Caramelllatte, as these flavours mixed together create a mouth-watering sensation. Adding Arabeschi® Lingonberry creates a fusion that will obtain the timeless combination of peanut butter and jam.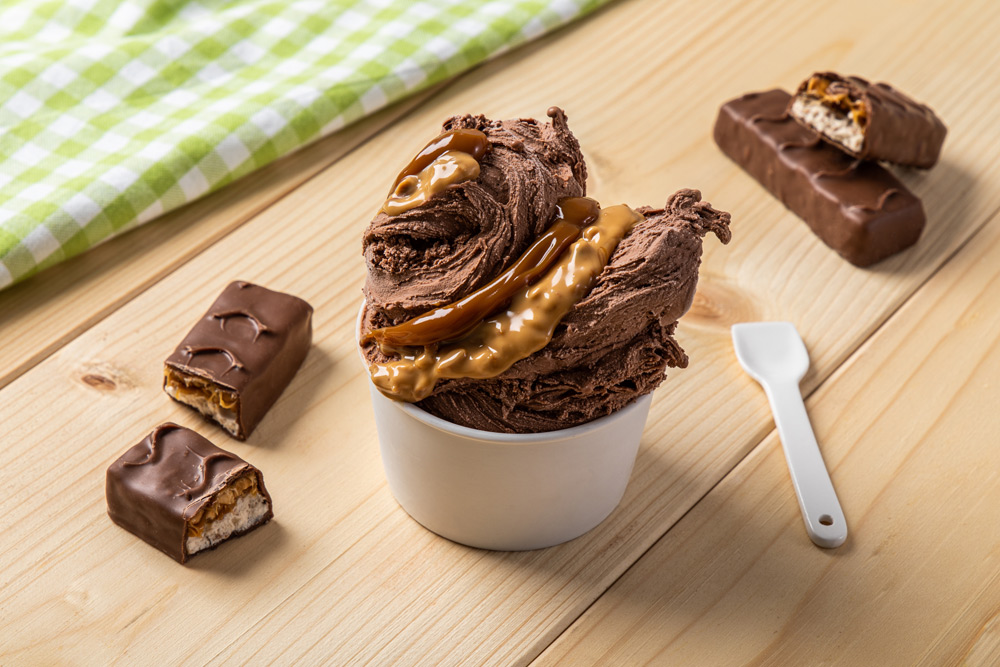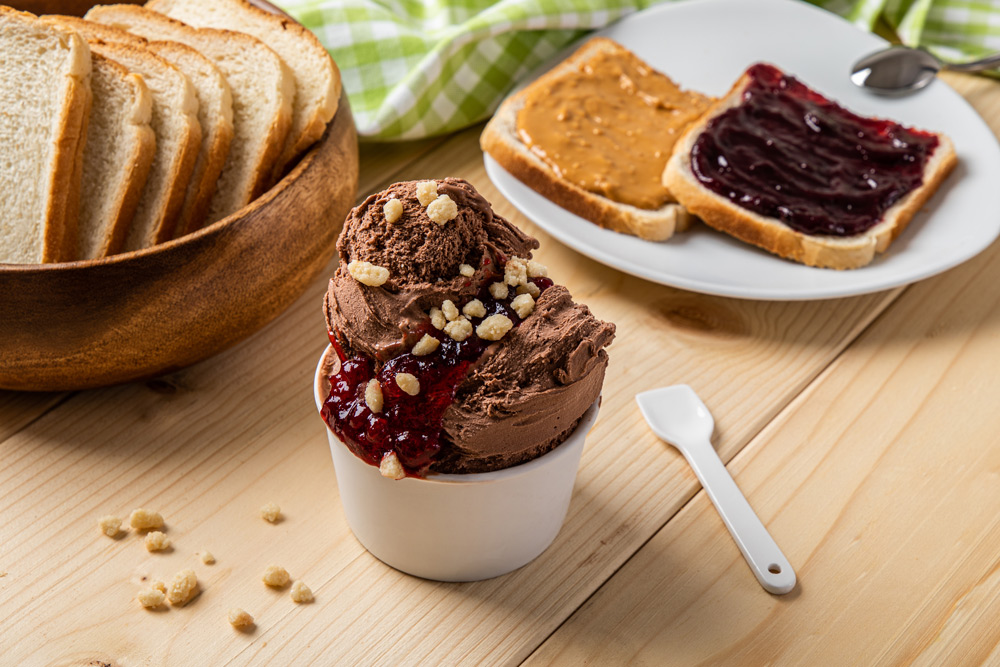 If you would like to discover more delicious ideas, write us at export@pregel.it to receive the Gelato Snack Recipe Book which will help you to create a display full of flavour.